Shingle Roof Contractor Licensed and Insured
We're An Owen's Corning Preferred Contractor That Ensures Your Roof Is Prepared for Any Type Of Weather
Instead of leaving your well-worn roof to chance in the next storm, choose a new roof installation from GNP Roofing and Siding. Our team is trusted throughout Suffolk County because of our use of high-quality materials and skilled roofers. With our installation, you can have peace of mind that your new roof will withstand the elements for years to comes with a lifetime warranty on all products and 10 Years on labor and craftsmanship.
Get started with an estimate from our roofing company today.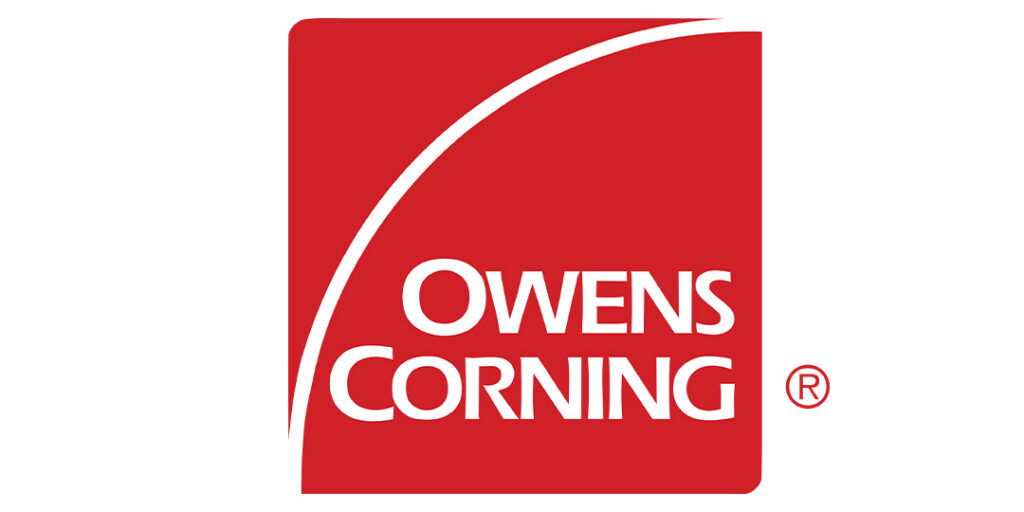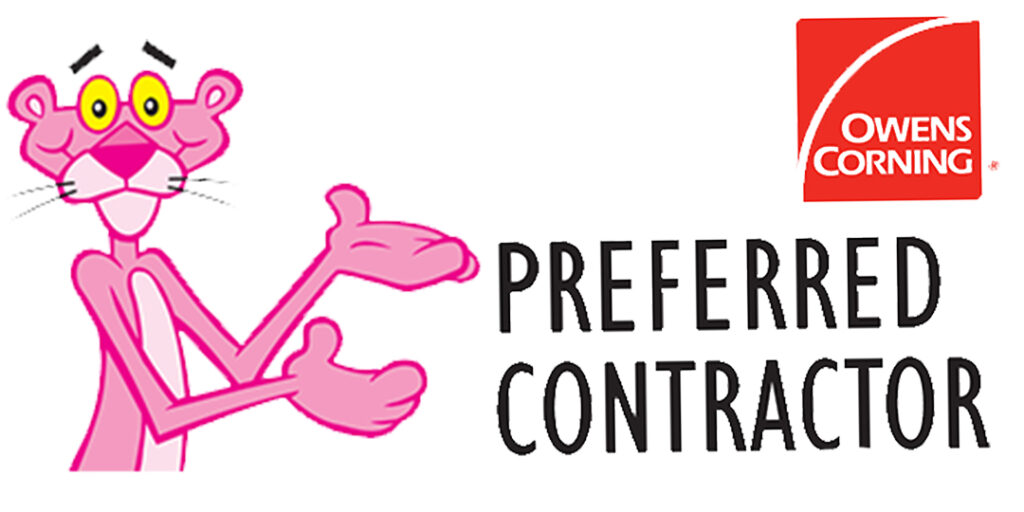 A Total Protection Roofing System
Revitalize your roof's appearance and performance by entrusting it to the experienced team of GNP Roofing & Siding. Our skilled roofing contractors are capable of addressing various issues, such as hurricane damage, leaks, missing shingles, structural problems, and ice/snow damage. In case the damage is irreparable, we can also replace your roof with a high-quality and durable one.
Schedule your roof repair or replacement service with us today. Contact us through our form or give us a call to get started.
New Shingle Roof
Owens Corning is more than just a trusted name, they are a market leader in roofing shingles, underlayment, and components products. Owen's Corning systems look better, last longer, and offer more choices to perfectly fit your project. GNP Roofing & Siding is an Owen's Corning Certified Preferred Contractor that offers a lifetime guarantee on all products as well as a 10-year warranty on labor & craftsmanship.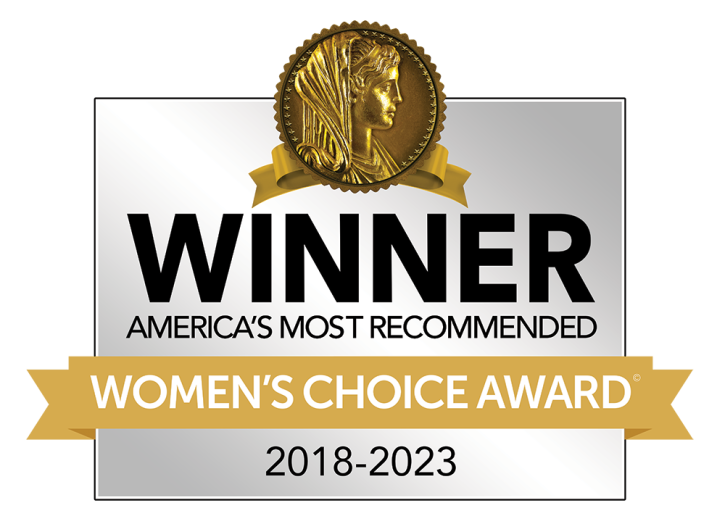 AMERICA'S MOST RECOMMENDED™ ROOFING PRODUCTS
Owens Corning® is honored to have earned the 2018-2023 Women's Choice Award® as America's Most Recommended™ Roofing Products. This award is given by women for women. It is based on a national survey that measures brand preference by female consumers.
DON'T OVERLOOK THESE WARNING SIGNS
Be mindful of these warning signs and don't delay getting a new roof. Neglecting it can lead to extensive damage to your home, resulting in costly repairs. At GNP Roofing & Siding we advise replacing your roof if:
Expired manufacturer's warranty
Improve the look of your house
Cracked shingles
If there are lots of granules flushing out of your downspouts
GNP Roofing, Siding and Window Projects
Take a look at a handful of our completed projects across, Suffolk County Long Island. From siding and roof replacement to window, door, and gutter installations, GNP Roofing and Siding is proud to be your local Long Island contractor for any exterior remodeling project you have. Famil-owned and operated contractor for over 30 years.
Get in touch today – Long Island COntractor
Get A Free Roofing, Siding & Window Quote
"Outstanding Work"
Yesterday George and his wonderful team of workers did a roof replacement on my house. They did a superb job. I was very pleased with the quality of work on my roof. After the job was done they did an amazing job of cleaning up which left my property spotless. I hired George on the spot after discussing the job and estimate with him. He's an honest contractor who delivers what he promises. I would recommend George in a heartbeat.