NEW ROOF / ROOF REPAIR INSTALLATION COMPANY ON LONG ISLAND
SUFFOLK COUNTY NEW ROOF OR ROOF REPAIR INSTALLATION CONTRACTOR
With the unpredictable weather conditions we experience here on Long Island, your roof has to endure a lot of wear and tear throughout the year. Protect your home by trusting GNP Roofing & Siding for all your roofing needs. Whether you need a new roof installation or repair services, our experienced team can help. As a trusted roofing contractor in Suffolk County, we have the knowledge and expertise to handle any roofing problem, no matter how big or small.
Contact us today to schedule your roof repair service and keep your home protected from the elements.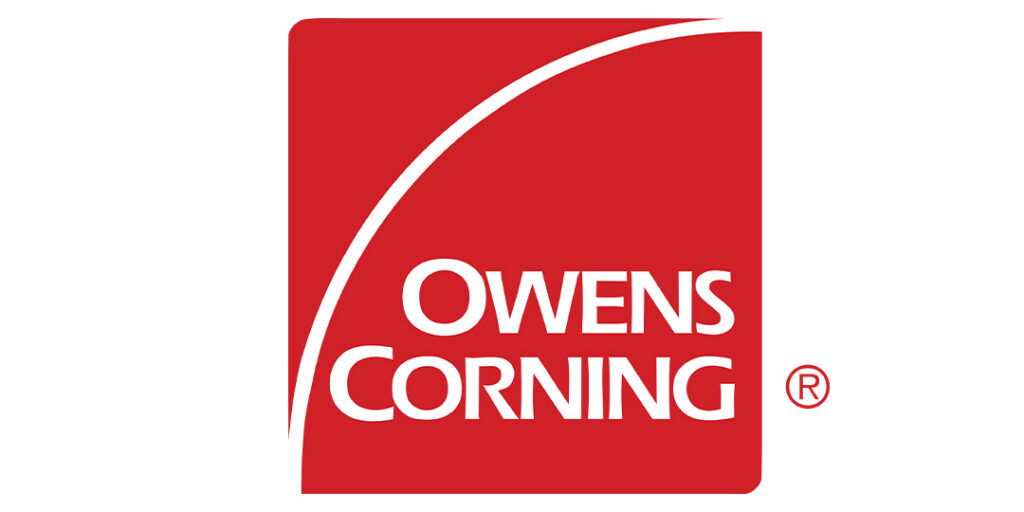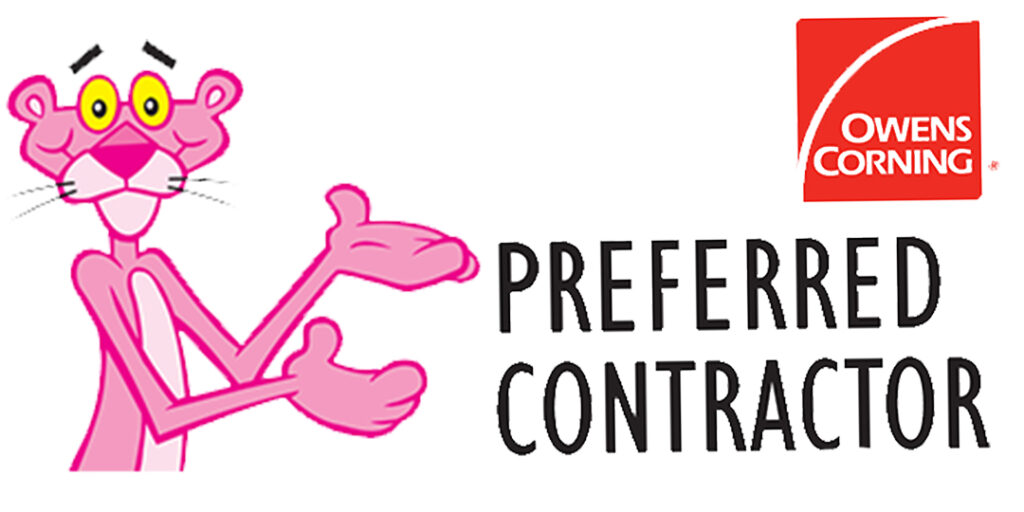 Trust GNP Roofing and Siding To Restore Your Roof
Restore the appearance of your damaged roof with the assistance of a qualified roofing contractor from GNP Roofing and Siding. We can fix all sorts of issues, including those resulting from:
Hurricane damage
Leaks
Missing shingles
Structural problems
Hail damage
We give you options and if your roof is damaged beyond repair, you can count on us to replace it. Contact us today to schedule your roof repair service today.
DON'T OVERLOOK THESE WARNING SIGNS
Be mindful of these warning signs and don't delay getting a new roof. Neglecting it can lead to extensive damage to your home, resulting in costly repairs. At GNP Roofing & Siding we advise replacing your roof if:
Expired manufacturer's warranty
Improve the look of your house
Cracked shingles
If there are lots of granules flushing out of your downspouts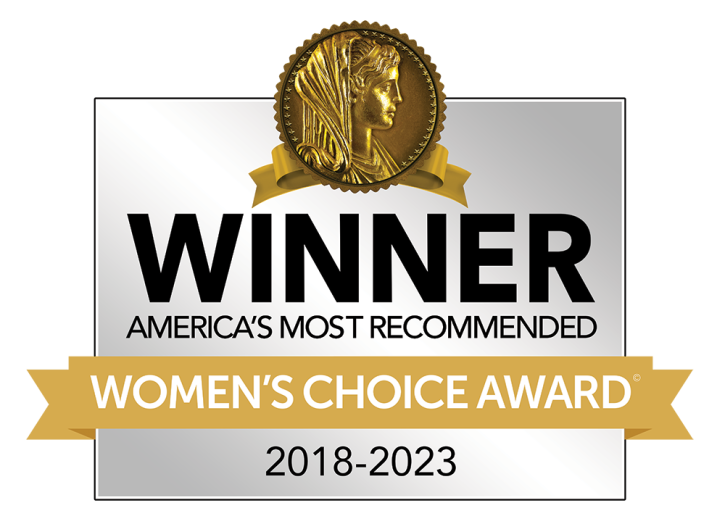 AMERICA'S MOST RECOMMENDED™ ROOFING PRODUCTS
Owens Corning® is honored to have earned the 2018-2023 Women's Choice Award® as America's Most Recommended™ Roofing Products. This award is given by women for women. It is based on a national survey that measures brand preference by female consumers.
GNP Roofing, Siding and Window Projects
Take a look at a handful of our completed projects across, Suffolk County Long Island. From siding and roof replacement to window, door, and gutter installations, GNP Roofing and Siding is proud to be your local Long Island contractor for any exterior remodeling project you have. Famil-owned and operated contractor for over 30 years.
Get in touch today – Long Island COntractor
Get A Free Roofing, Siding & Window Quote
"Outstanding Work"
Yesterday George and his wonderful team of workers did a roof replacement on my house. They did a superb job. I was very pleased with the quality of work on my roof. After the job was done they did an amazing job of cleaning up which left my property spotless. I hired George on the spot after discussing the job and estimate with him. He's an honest contractor who delivers what he promises. I would recommend George in a heartbeat.