NEW AND REPLACEMENT LONG ISLAND WINDOW CONTRACTOR
We're A Company That Provides A Clear View For Window Replacements And Installations
If you are experiencing cracked, drafty, or noisy windows, GNP Roofing & Siding can provide a solution. As a top-rated five-star Long Island Contractor, we can assist you in selecting the perfect windows for your home by understanding your requirements. With a wide range of options and products available, we can help you find the most suitable new or replacement windows for your residential home. Contact us today to receive professional advice on replacement windows for your home. We offer our services to all of Suffolk County, Long Island.
!n need of window installation on Long Island Our window installation specialists are ready to help.
Professional Service

Window Installation & Replacement

Window Restoration & Repair

Double Hung, Bay, Bow, Egress, More
Fast Response Time

High Customer Satisfaction

Residential & Commercial Service

Sliding Door Replacement & New Installation
We provide the best-selling replacement window solutions vinyl replacement windows offer. Exceptional energy efficiency at a low price. This demand has created an unmatched availability of options from our top recommended manufacturers, giving the homeowner the ability to customize color, grid, and hardware. Vinyl is also unbeatable when it comes to maintenance, as it does not require painting or re-coating.
Trusted Widow Replacement Options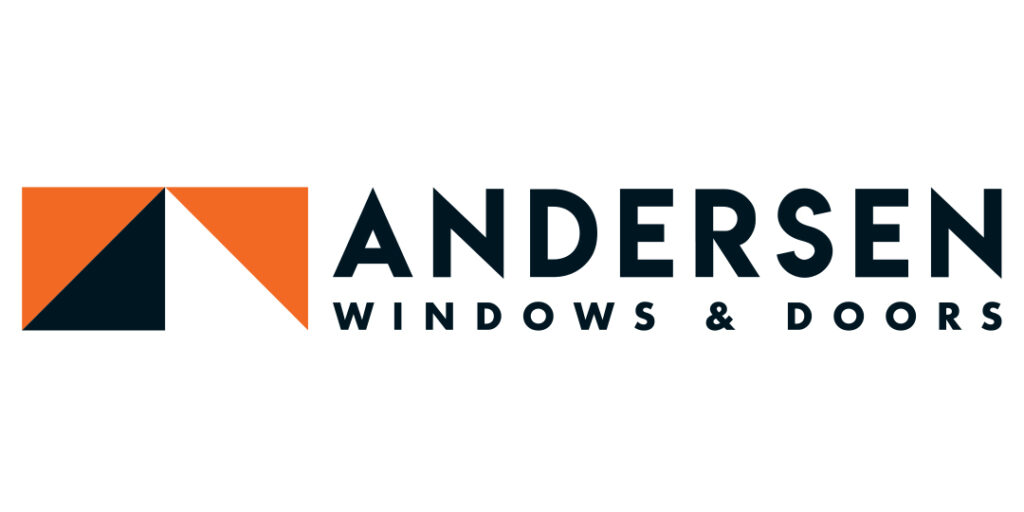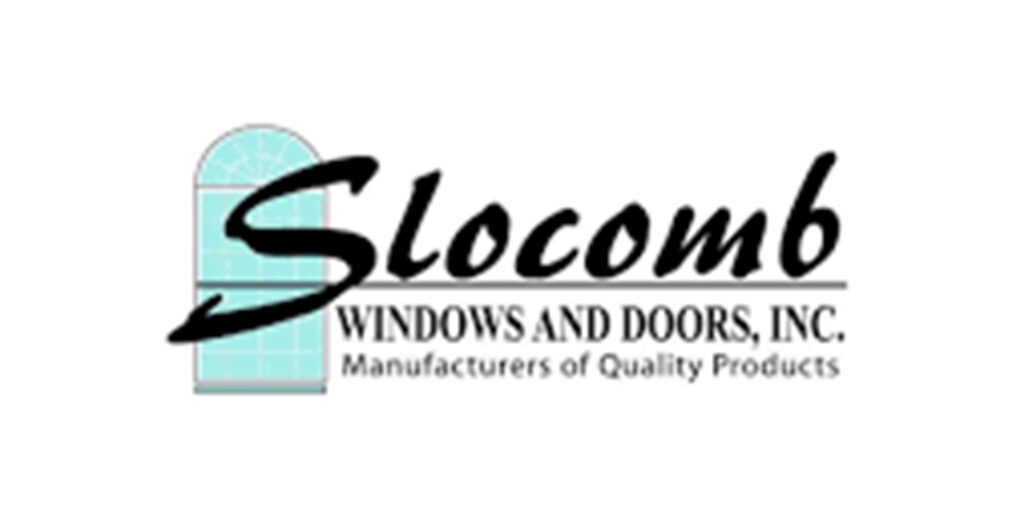 Add value to your home with new windows
If you'd like to reduce your energy bills and increase the value of your home, consider replacing your windows. GNP Roofing & Siding is a preferred choice for window installation services. Since each style is available in many colors, you can be confident that we'll find new windows to complement the existing design of your home. Call us today to schedule a no-obligation consultation.
Replacement Windows
Increase Energy Efficiency
By installing Andersen Energy Star-certified windows, your energy bills will shrink by an average of 12%* compared to non-certified products.
Beautify Your Home
Homes shine brighter with Andersen's wide array of window styles, colors, hardware, and grille patterns.
Increase Your Home's Value
On average, homeowners nationally get a 69.5% return on investment for wood window replacement.
Eliminate Damage and Rotting
Damaged windows can hurt the value of your home, decrease energy efficiency, and interfere with proper window operation.
Improve Window Operation
New windows lead to increased ventilation, higher air quality, and reduced outside noise.
500 Series Vinyl Replacements
Choosing windows requires serious consideration. Think about all the functions your windows must perform. They provide light and ventilation, decorate the interior and exterior of your home, insulate, control sound, expand your view, and do much more. Careful thought should be given to the types, styles, options, colors, glazing, and manufacturers of your new windows and the warranty behind them. Slocomb's line represents the state-of-the-art design of vinyl windows. Using the latest computer technology, top industry engineers set out to design the perfect family of windows. As a result, they offer the most aesthetically contemporary and technologically advanced, and energy-efficient window systems in the industry.
GNP Roofing, Siding and Window Projects
Take a look at a handful of our completed projects across, Suffolk County Long Island. From siding and roof replacement to window, door, and gutter installations, GNP Roofing and Siding is proud to be your local Long Island contractor for any exterior remodeling project you have. Famil-owned and operated contractor for over 30 years.
Get in touch today – Long Island COntractor
Get A Free Roofing, Siding & Window Quote
"Outstanding Work"
Yesterday George and his wonderful team of workers did a roof replacement on my house. They did a superb job. I was very pleased with the quality of work on my roof. After the job was done they did an amazing job of cleaning up which left my property spotless. I hired George on the spot after discussing the job and estimate with him. He's an honest contractor who delivers what he promises. I would recommend George in a heartbeat.